Restoration of full and active lives through the delivery of superior orthopedic care.
"My back pain was excruciating, but now I'm … pain free."
"Now I can play with my grandchildren … pain free."
"An injury kept me off the golf course, but now I'm playing again … pain free."
Since 1992, we've dedicated ourselves to providing exceptional orthopedic care to those in Northeast Missouri. Our board-certified physicians have a collective 60 years of experience in the delivery of expert orthopedic care. Using the latest evidenced based treatment options, we are confident we can address your orthopedic concerns and help restore your life. Providing you with the answers you need to get better is our priority.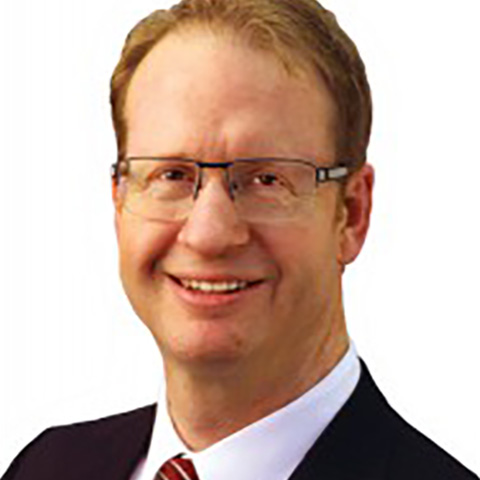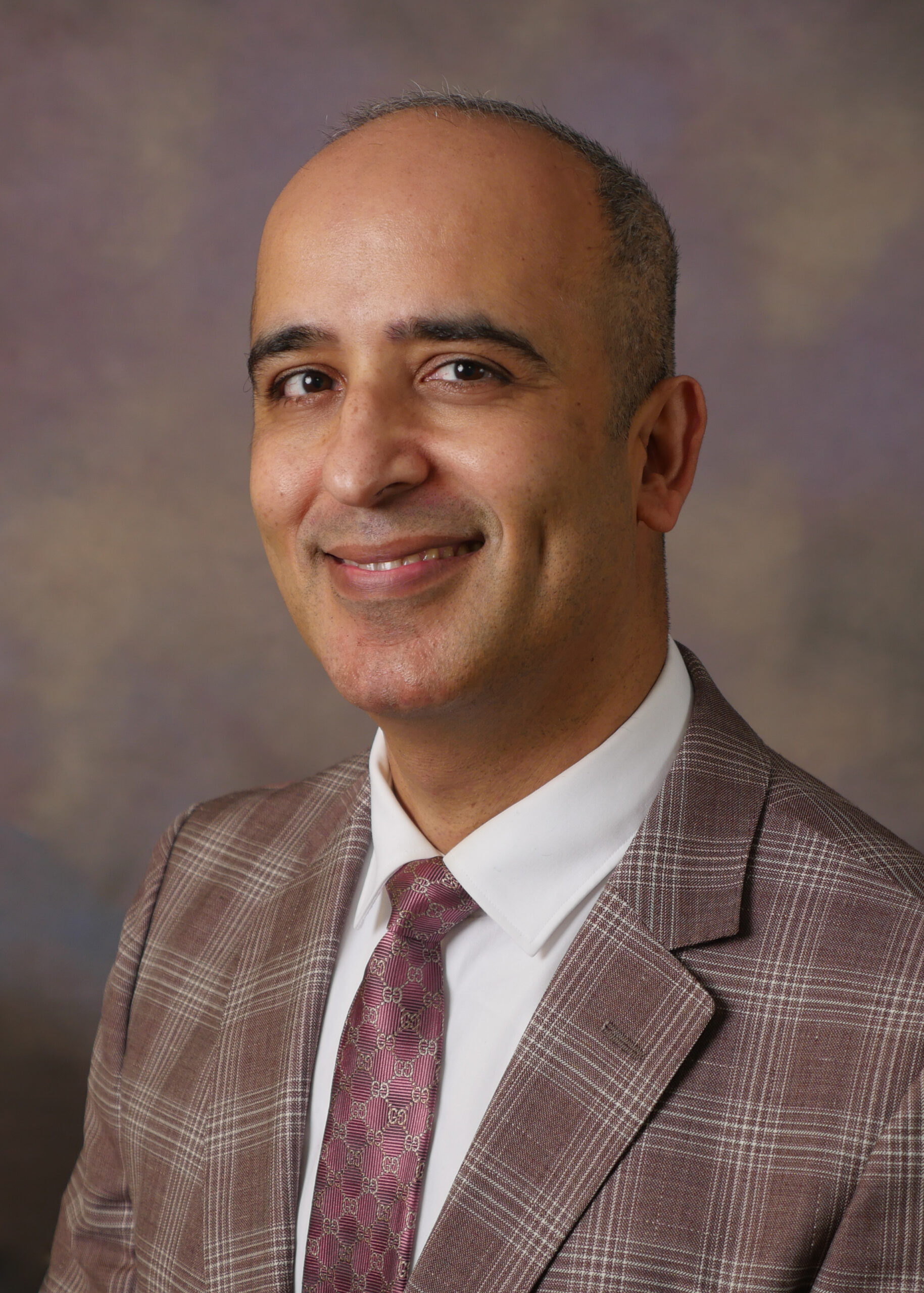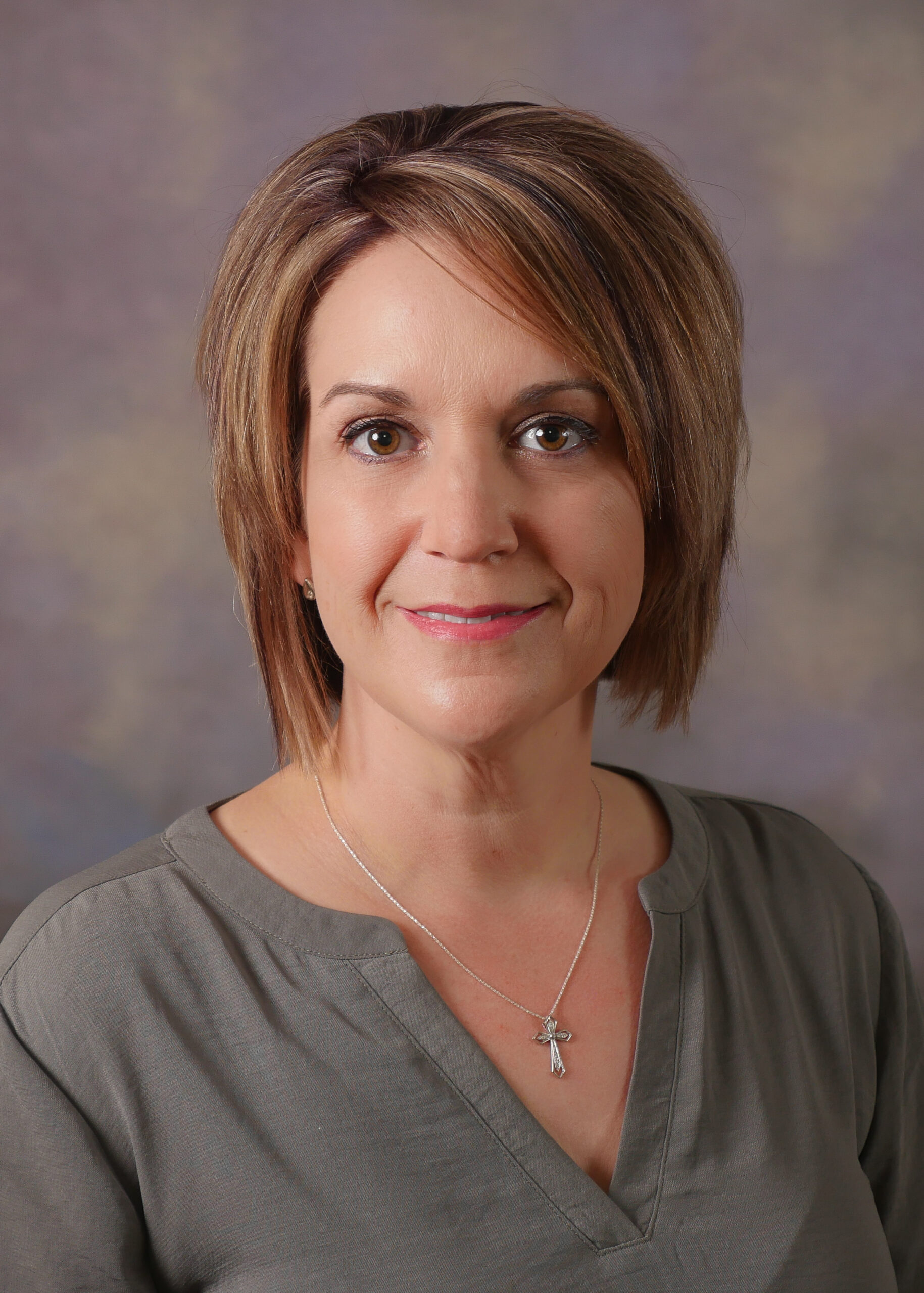 Always call us directly with your questions and concerns!
Call Us At  (573)-248-1010
"Doctors and staff always clear and concise explaining their procedures, professional and courteous."