We work with people of all ages, from all walks of life, who all have one thing in common…they want to regain their mobility and resume their lives as quickly and safely as possible!
At Midwest Orthopedic Specialists, you'll find an attitude of wellness. Our entire team is completely patient focused, true professionals who love what they do. From our physicians, technicians, nurses, and office staff, you'll find everyone here is not only highly trained, they are highly dedicated to your comfort and well being. The staff is always here to answer your medical and billing questions.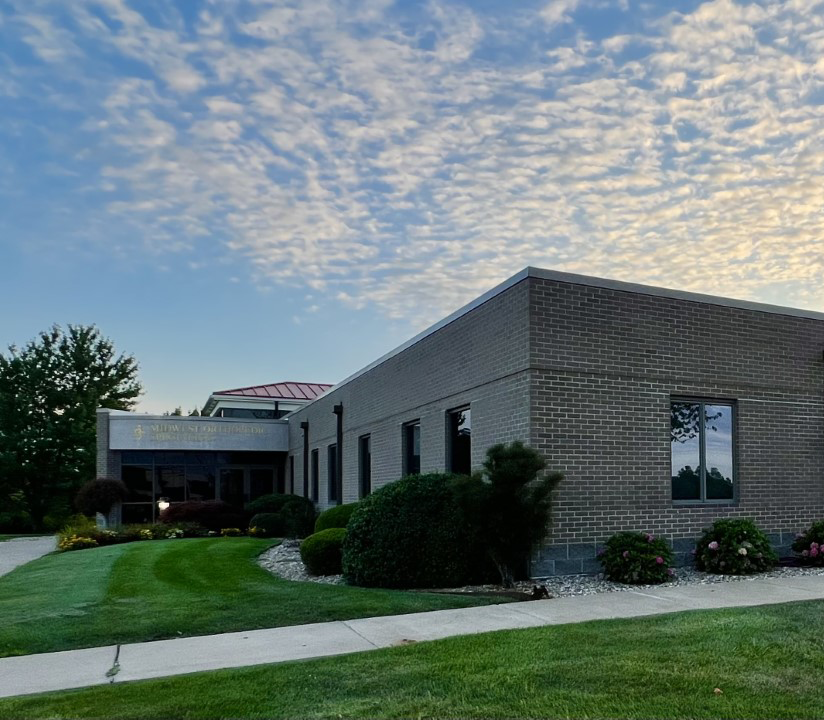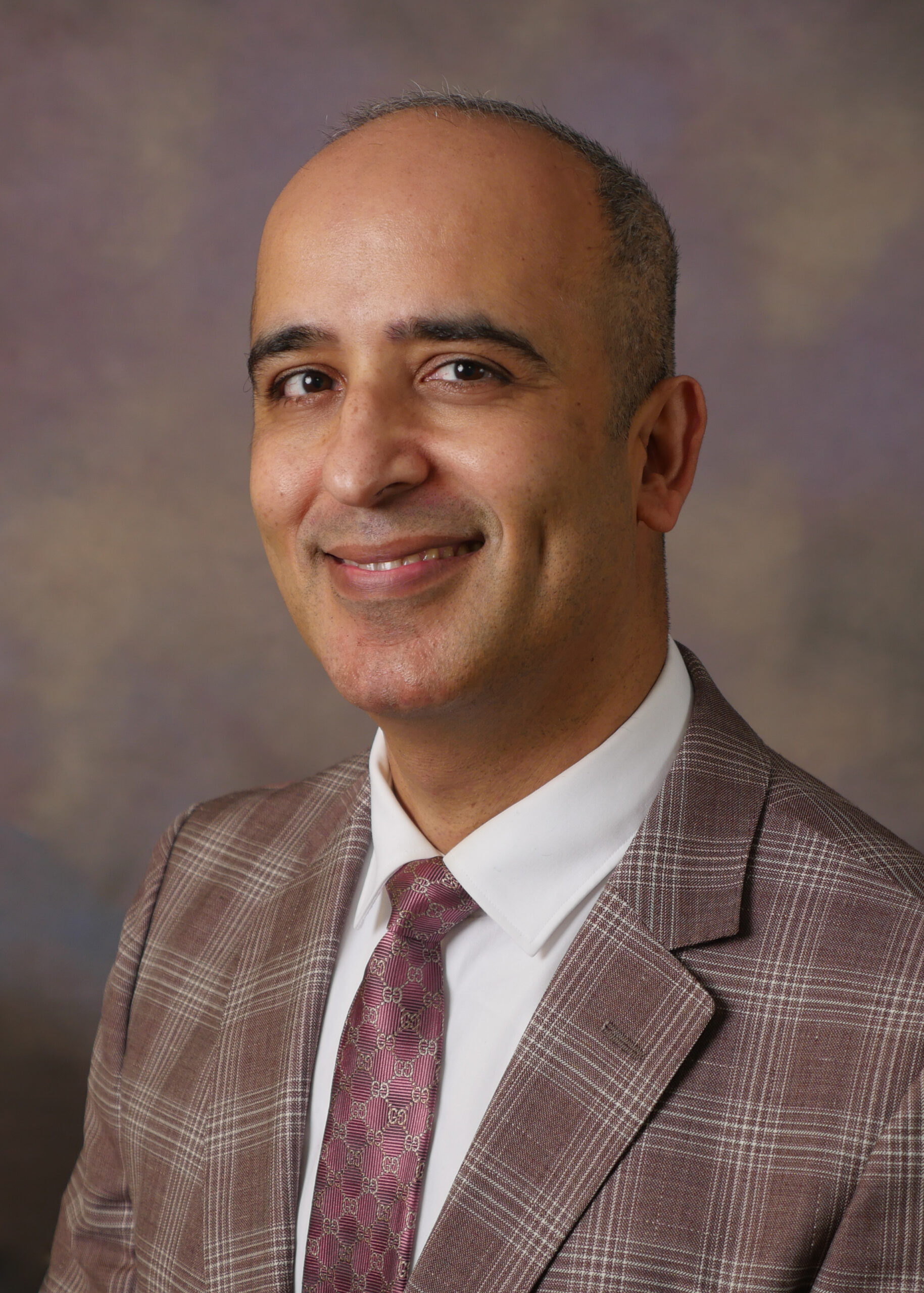 Dr. Basho, a graduate of The Ohio State University Medical School, completed his residency in Orthopedic Surgery at Henry Ford Hospital in Detroit, Michigan. He received his fellowship in spine surgery at UCLA and is also board certified by the American Board of Orthopedic Surgery. He continues to be active in clinical research and has authored several book chapters that pertain to spine surgery. He currently serves as an abstract reviewer for the Northern American Spine Society.
Dr. Baumann grew up in St. Charles, Missouri. In 1991 he graduated from the University of Missouri – Kansas City School of Medicine on scholarship from the United States Army. He served as an Army surgeon for nine years. His military practice took him to San Antonio, Texas, Ft. Riley, Kansas, and overseas to Tulza, Bosnia. He joined Midwest Orthopedic Specialists in January 2002. Dr. Baumann has subspecialty certification in Orthopedic Sports Medicine from the American Board of Orthopedic Surgery.
Dr. Burton is a native of Hannibal. He earned his degree from the Department of Chemistry at Oral Roberts University in Tulsa, Oklahoma. After graduating with honors in three years, he was accepted into the medical school there as well. He completed a general surgery internship and an orthopedic surgery residency at Southern Illinois University, Springfield, completing his training in June 1992.
Ashley Hodges, FNP-BC is a board-certified family nurse practitioner and certified Registered Nurse First Assistant that specializes in both operative and non-operative spine care. She earned her Bachelor of Science in Nursing at Chamberlain College of Nursing and her Master of Science Degree in Nursing from Maryville University. She holds board certification with the American Academy of Nurse Practitioners. Ashley joined the team at Midwest Orthopedic Specialists, Inc. in March 2020 with twenty years of nursing experience.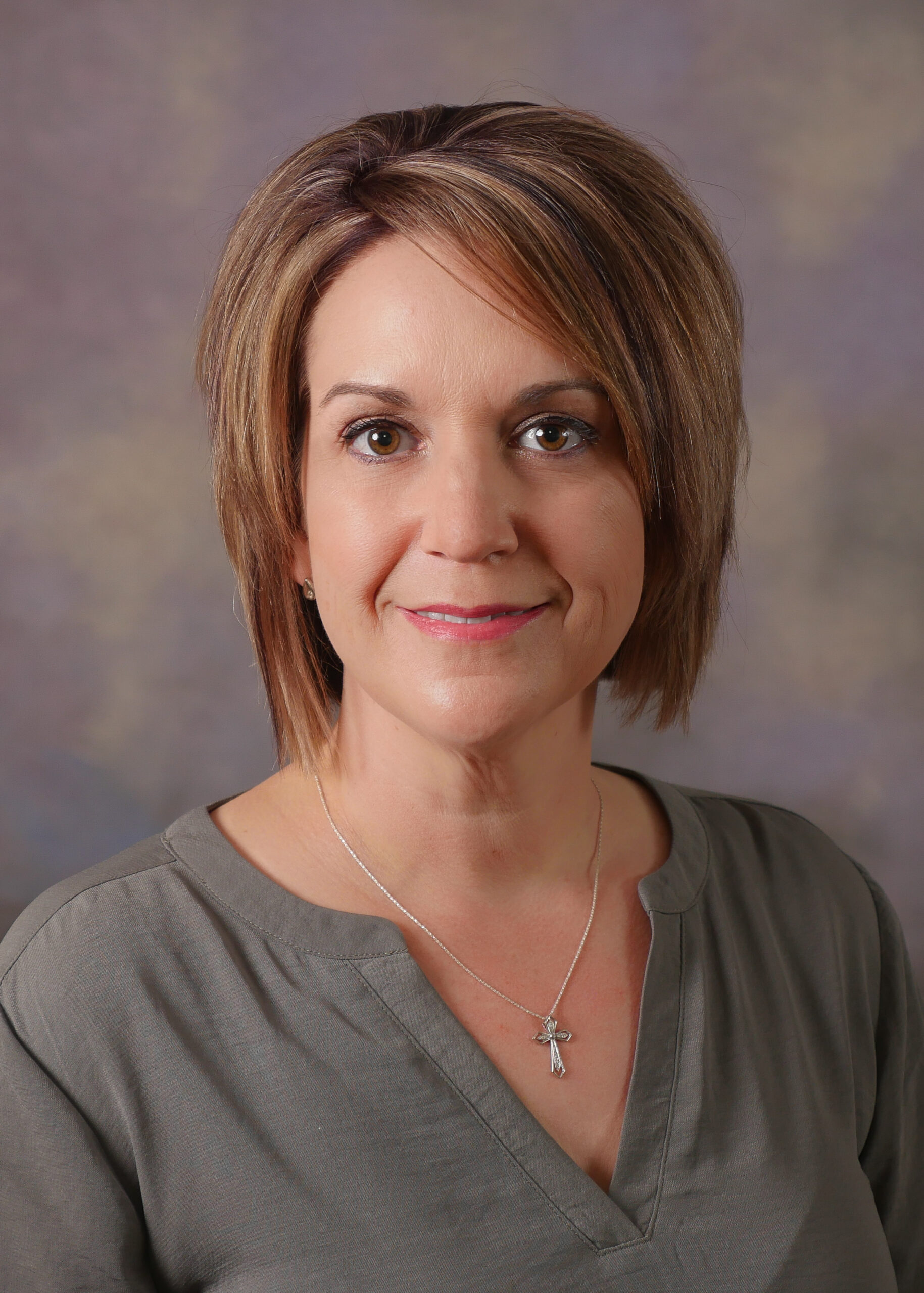 "Very professional group of people,would recommend them to anyone"